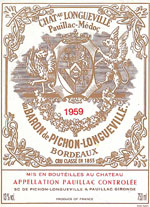 1959
This exceptional vintage from Pichon is still brimming over the energy and boasts lovely complex aromas sculpted with great precision.
---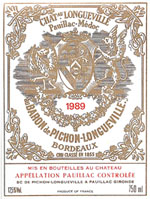 1989
In the very first days of harvesting, we realised just how uniquely promising this vintage was, and history has proved us right. It was this vintage that really made us aware of just how much potential we had at Pichon.
---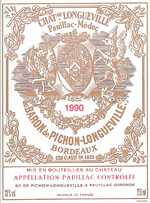 1990
Steady climate conditions without any excess resulted in slow, sound ripening. It is one of the finest vintages from the Château and one of our true benchmarks. The last of the three glorious vintages - 1988, 1989 and 1990.
---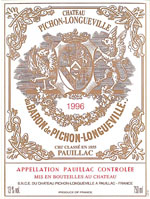 1996
A great Cabernet Sauvignon year and a wine that needs a little time to express itself. Transfer to a decanter at least an hour before serving.
---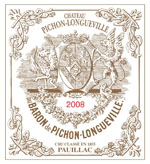 2008
This vintage has all the qualities of a classic – fresh, ripe fruit allied with refined, nicely-balanced tannins. A vintage to be savoured in its youth or laid down for a few years thanks to its ageing potential.
---
2009
2009 will no doubt go down in history as the finest, the most perfect of harvests. A huge sensation of fullness on the palate, powerful and rich with tannins that are concentrated yet subtle, precise yet mellow. The finish is long, delicious and fleshy. A wine of huge substance characterised by its great body and precise balance, reflecting its perfectly ripe grapes.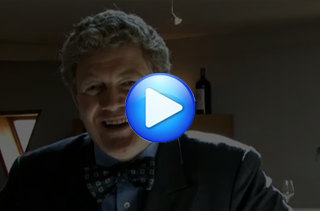 Christian Seely
Managing Director Château Pichon-Longueville
---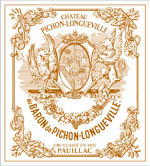 2010
The 2010 winegrowing season was marked by dry conditions, low temperatures and exceptional sunshine. This great vintage for Pichon is built around the old vines from our best plots and is a wine of substance characterised by complex aromas and precise balance.