November 15, 2012
First impressions about the 2012 Vintage by Christian Seely & Jean Rene Matignon.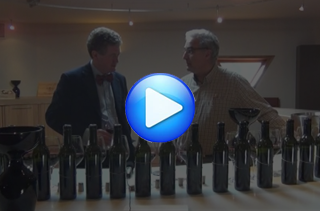 July 12, 2012
With Joël Dupuy, Vineyard Manager: "This is the moment where the grape berries appear on the vine plants. The work we are carrying out now consists of removing the laterals to aerate the bunches as well as all the unnecessary leaves to give the grapes more room and encourage better ripening."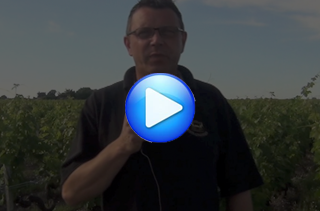 June 18, 2012
Alexandra Lebossé, Assistant Technical Director of Château Pichon-Longueville, shows you a critical step in the maturation of the wines : the racking process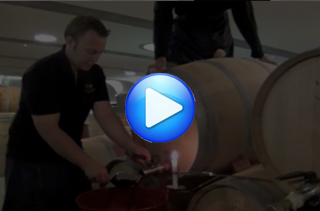 February 20, 2012
The « Taille Medocaine » at Pichon-Longueville.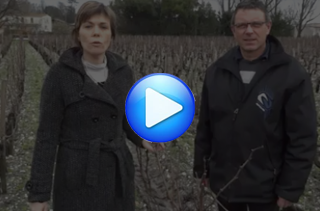 November 24, 2011
The traditional method of fining with egg white